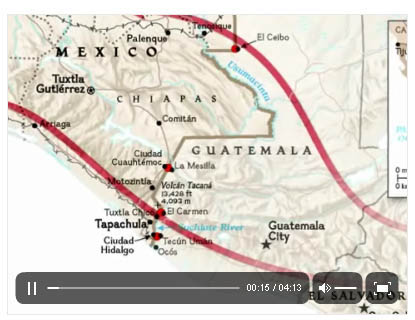 SEE VIDEO: http://ngm.nationalgeographic.com/video/player?titleID=1372185572
Borders. North and south. Mexico is a yin yang of the first order.
See what's going on on the southern border and get some insights into what's going on on the northern one.
Article by the always interesting and powerful Charles Bowden with cut-to-the-bone humane photographs by superb Magnum shooter, Alex Webb.